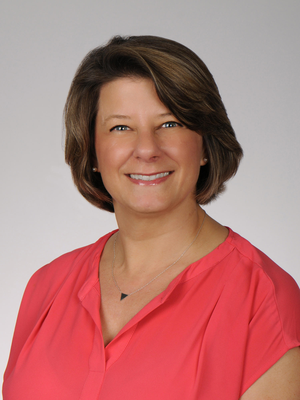 Jennifer P. Beall, PNP, MSN, RN
843-876-0444
Existing Patients - Schedule Now
Jennifer P. Beall, PNP, MSN, RN
Pediatric Nurse Practitioner in Summerville, SC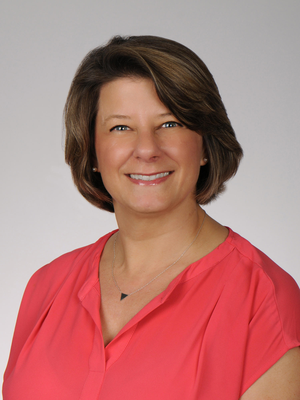 Specialties:
Pediatric Gastroenterology
NPI #1265780787
Jennifer Beall, PNP, MSN, RN
Jennifer Beall is a pediatric nurse practitioner in the Pediatric Gastroenterology and Nutrition Department at MUSC. She earned her master's degree in Pediatric Primary Care at MUSC's College of Nursing in 1998. She is board certified as a Pediatric Nurse Practitioner by the American Nurses Credentialing Center. Jennifer has worked in the pediatric GI division since September of 2012 and is a member of the Association of Pediatric Gastroenterology and Nutrition Nurses. Jennifer takes care children with a variety of general gastrointestinal disorders including celiac disease, chronic abdominal pain, constipation, encopresis, GERD, Eosinophilic Esophagitis, and failure to thrive. She has a special clinical interest in the area of bowel management.
Board Certifications:
Pediatric Primary Care NP
Clinical Areas of Interest
Nutrition
Bowel management
Education
Medical School at Medical University of South Carolina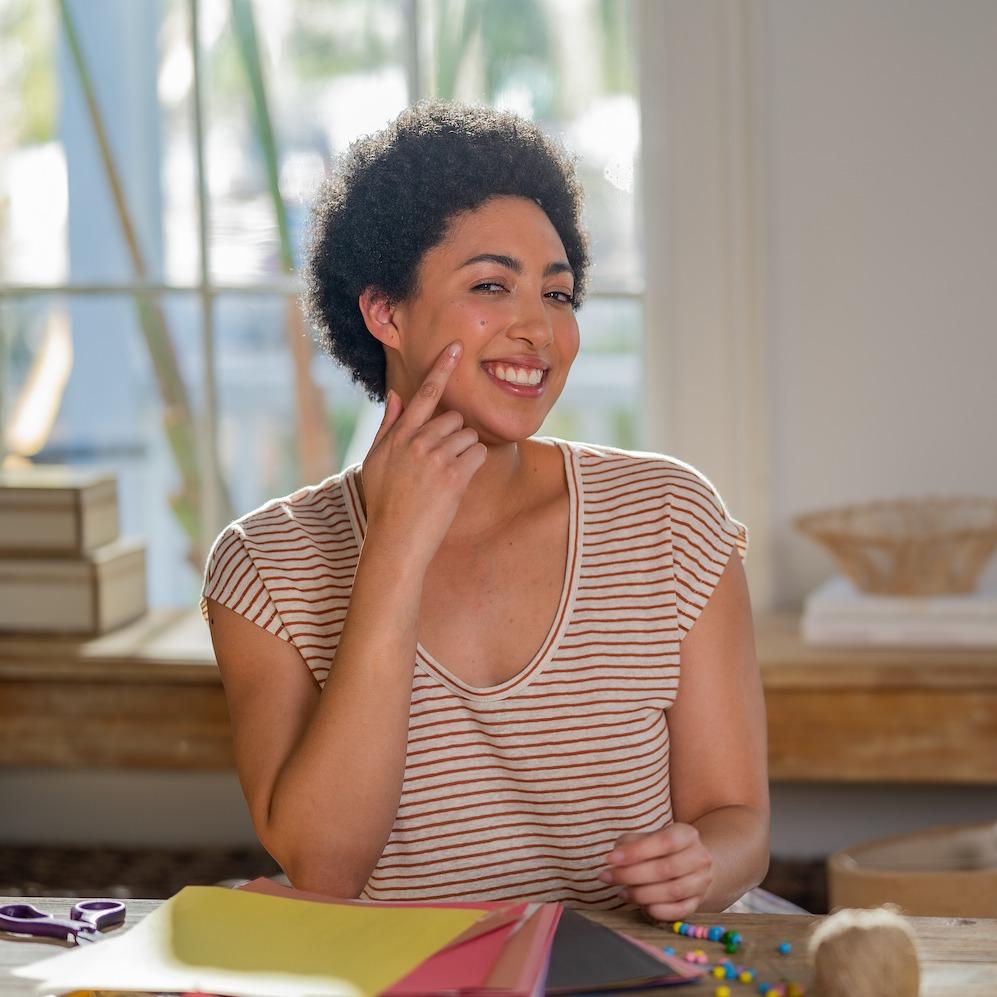 In Our DNA SC
Did you inherit a heart-shaped birthmark or an increased risk for ovarian cancer? Your DNA can affect your health, too. Learn more by joining MUSC's community health research project.