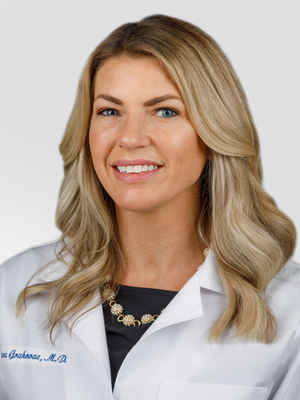 Tara Grahovac, MD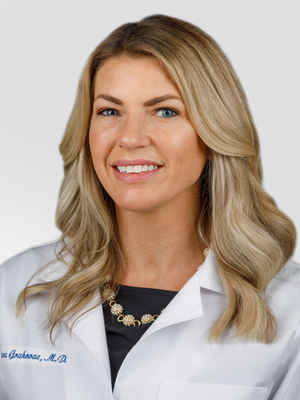 Tara Grahovac, MD
Physician in Okatie, SC
Specialties:
Breast Surgery, Surgical Oncology
NPI #1538480561
Tara Grahovac, MD
Tara Grahovac, M.D. is a board-certified breast surgeon, also known as a breast surgical oncologist specializing in diagnosing, staging, and removing cancerous growths in the breast. Dr. Grahovac provides comprehensive and compassionate patient care to improve the health and wellness of women in the Beaufort and Bluffton communities. A fellowship-trained surgical oncologist, she is an expert in the medical treatment and surveillance programs for women with breast cancer and those at high risk for the disease. At MUSC Health, she joins the Breast Care & Surgery Program at Beaufort Memorial Hospital, where she leads the surgical effort.
The Beaufort Memorial Breast Care & Surgery Program offers expert, comprehensive breast care for a full range of diseases, from benign breast conditions to breast cancer. The program is one of several cancer care initiatives between Beaufort Memorial and MUSC Health. Through the affiliation, patients at Beaufort Memorial also have access to promising clinical trials and subspecialists experienced in treating rare or complex cancers. Located in Beaufort Memorial's nationally accredited Breast Health Center in Okatie, the program provides a full complement of screening and diagnostic services, as well as genetics testing and high risk assessment for early identification and surveillance of genetic cancers. 
Before joining MUSC, Dr. Grahovac was the first specialty-trained breast surgeon within St. Clair Health, an independent tertiary care center in Pittsburgh, PA. There she had a leadership role in expanding their breast oncology services, working closely with the physical therapy and occupational therapy departments to expand lymphedema clinic services. She was also instrumental in developing a multidisciplinary clinic and breast cancer conference, an annual survivorship Saturday event, and a high-risk breast screening program.
Dr. Grahovac earned her medical degree at the University of Cincinnati College of Medicine, Ohio, and finished her residency in general surgery at Allegheny General Hospital. She then completed a fellowship in breast surgical oncology at the Magee Women's Hospital, University of Pittsburgh Medical Center.
Board Certifications:
Surgery