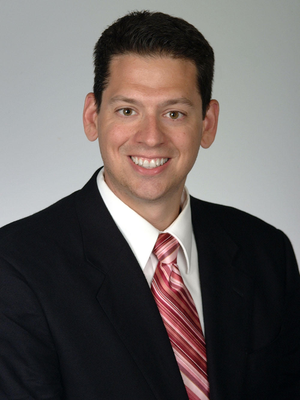 Robert A. Cina, MD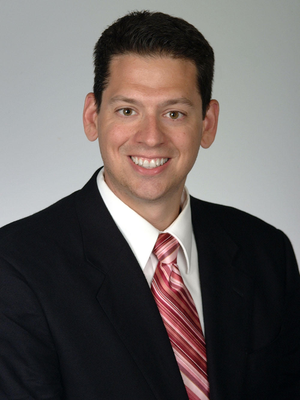 Robert A. Cina, MD
Physician in North Charleston, SC
Specialties:
Pediatric Surgery
NPI #1063544922
Robert Anthony Cina, MD
Dr. Robert Cina a board-certified pediatric surgeon in Charleston, South Carolina. He maintains a comprehensive practice in pediatric general and non-cardiac thoracic surgery covering a wide range of clinical conditions spanning from prenatal concerns, congenital anomalies, neonatal surgery, pediatric acute care surgery, congenital chest wall deformities (pectus excavatum and pectus carinatum), and pediatric surgical oncology. With training in advanced pediatric minimally invasive surgery, he always seeks to develop a holistic treatment plan collaboratively with his patients to accomplish their goals. His area of interest is the care of complex congenital colorectal conditions including Hirschsprung Disease and imperforate anus.
Dr. Cina received his undergraduate degree at Creighton University in Omaha, Nebraska, and his medical degree from the School of Medicine at Creighton in 1998. He completed his internship and residency with the Beth Israel Deaconess Surgical Service at Harvard Medical School in 2006. During this time, he spent a three-year post-doctoral research fellowship at Massachusetts General Hospital working under Dr. David Sachs. He completed his fellowship in Pediatric Surgery at the University of Alabama – Birmingham (UAB) where he learned advanced minimally invasive surgical technique.
Dr. Cina joined MUSC in 2008. He is passionate about improving the quality of care children receive through research and process improvement. He currently serves as the Director for Pediatric Surgical Quality at SJCH and was recognized for his persistent dedication to improving safety and quality as Medical Director of the Quarter in June 2016. His research interests include surgical quality improvement, opioid stewardship, and Hirschsprung disease.
Board Certifications:
Surgery,
Pediatric Surgery
Clinical Areas of Interest
Neonatal anorectal malformations
Hirschsprung disease
Congenital chest wall deformaties
Pectus excavatum
Congenital pulmonary airway malformations
Advanced laparoscopic surgery
Inguinal hernia
Neonatal surgery
Pectus carinatum
Thoracoscopy
Education
Fellowship at University of Alabama School of Medicine
Residency at Beth Israel Deaconess Medical Center
Medical School at Creighton University School of Medicine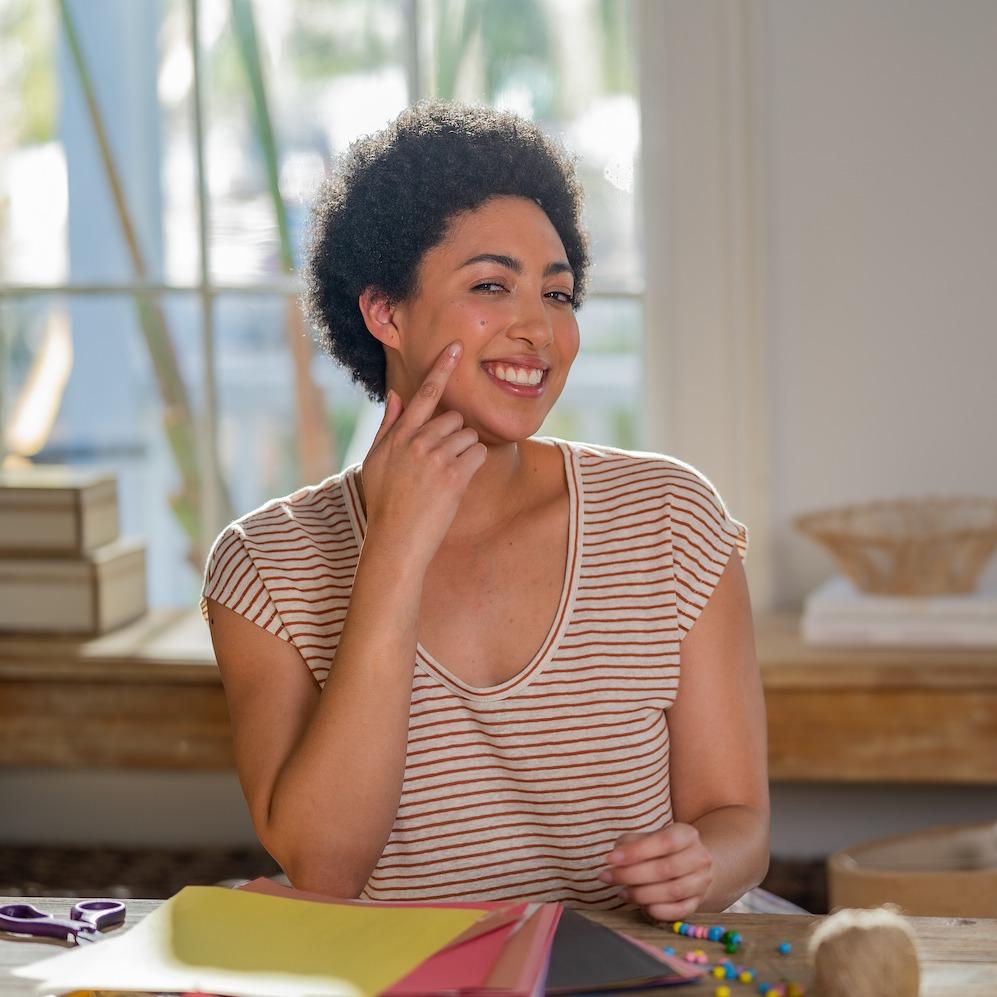 In Our DNA SC
Did you inherit a heart-shaped birthmark or an increased risk for ovarian cancer? Your DNA can affect your health, too. Learn more by joining MUSC's community health research project.