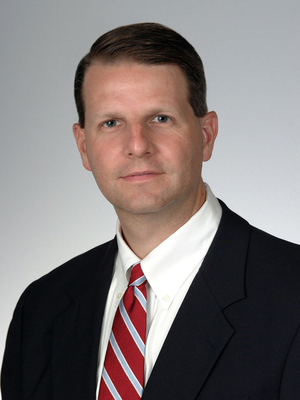 Christian J. Streck, Jr, MD
843-792-8999
Existing Patients - Schedule Now
Christian J. Streck, Jr, MD
Physician in North Charleston, SC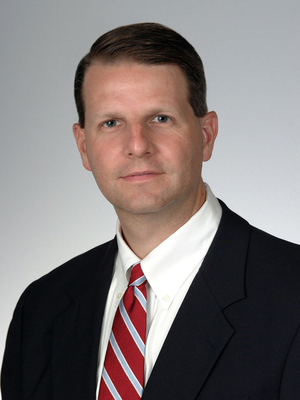 Specialties:
Pediatric Surgery
NPI #1780809947
Christian John Streck, Jr, MD
Dr. Christian Streck graduated from Duke University in 1994 with a BS in biology and an AB in history. He received his medical degree from the Wake Forest University School of Medicine in 1999. He completed general surgery residency in Memphis, Tennessee in 2006. This included a research fellowship studying children's cancer at St. Jude Children's Research Hospital. He completed pediatric surgery fellowship at LeBonhuer Children's Hospital in Memphis in 2008. He is currently board certified in general and pediatric surgery. Dr. Streck is a professor of surgery and pediatrics at the Medical University of South Carolina. He is currently the pediatric trauma medical director and the general surgery residency program director.
Dr. Streck's research interests include pediatric trauma and minimally invasive surgery. His clinical interests include minimally invasive surgery for a variety of conditions of the chest, abdomen, and pelvis. His specific interests include cancer, inflammatory bowel disease, pectus excavatum, trauma, appendicitis, and ovarian masses.
Board Certifications:
Pediatric Surgery,
Surgery
Clinical Areas of Interest
Abdominal pain
Advanced laparoscopic surgery
Benign and malignant diseases of the lung and esophagus
Children's cancer
Colon and rectal surgery
Hepatobiliary surgery
Neonatal surgery
Pediatric burns
Pediatric endocrine surgery
Pediatric traumatic brain injury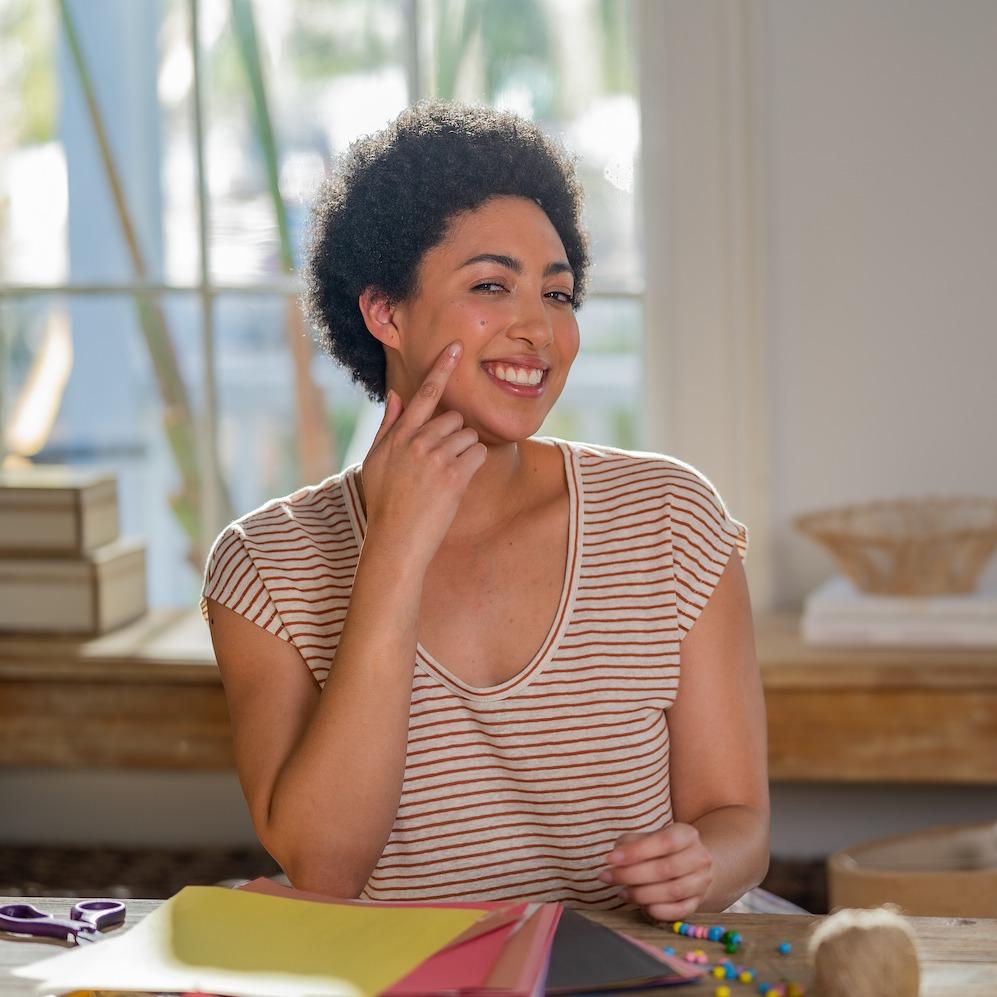 In Our DNA SC
Did you inherit a heart-shaped birthmark or an increased risk for ovarian cancer? Your DNA can affect your health, too. Learn more by joining MUSC's community health research project.