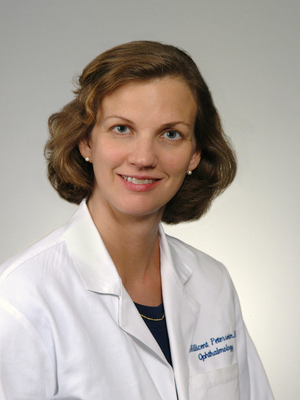 Mae Millicent Winfrey Peterseim, MD
843-792-2020
Schedule Now - MyChart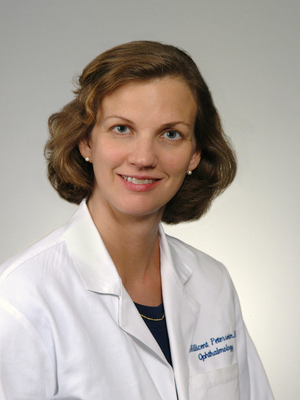 Mae Millicent Winfrey Peterseim, MD
Physician in Mount Pleasant, SC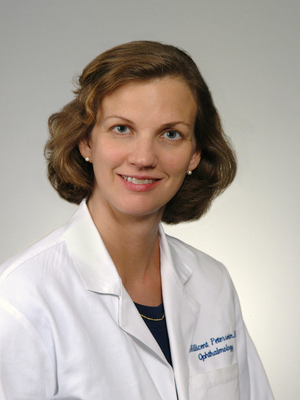 Specialties:
Ophthalmology, Pediatric Ophthalmology
Languages:
English, French
NPI #1639181183
Mae Millicent Winfrey Peterseim, MD
M. Millicent W. Peterseim, M.D. is a Professor at the Storm Eye Institute at the Medical University of South Carolina in Charleston, South Carolina. She is the Bruce Pratt Endowed Chair for International Ophthalmology. Dr. Peterseim's major clinical interests and responsibilities include pediatric ophthalmology and adult strabismus and international ophthalmology. Prior to receiving her medical degree from Washington University Medical School, Barnes Hospital in St. Louis, Missouri, Dr. Peterseim graduated from Duke University in Durham, North Carolina. Her internship in family and community medicine took place at Duke University Medical Center. Following her internship, Dr. Peterseim completed her residency in the Department of Ophthalmology at the University of North Carolina Hospital in Chapel Hill, North Carolina. She then returned to Duke to complete her fellowship in pediatric ophthalmology and adult strabismus at the Duke University Eye Center.Prior to joining MUSC in 1999, Dr. Peterseim was assistant professor of ophthalmology at Hershey Medical Center in Hershey, Pennsylvania and was in private practice at Park Ophthalmology in Research Triangle Park, North Carolina. She has given numerous lectures and presentations nationally, published numerous peer-reviewed journal articles and made contributions to several textbooks.Dr. Peterseim is a member of the American Academy of Ophthalmology (AAO) and the American Association of Pediatric Ophthalmology and Strabismus (AAPOS) and is actively involved in community outreach efforts to further increase awareness about and support for proper vision screening for all children, especially those in the preschool and early school-aged years. She has collaborated with the National Children's Hospital in Costa Rica to determine genetic determinates of hereditary retinal disease and worked to improve eye care in India, Ethiopia and Belize in collaboration with Orbis International and the Belize Council for the Visually Impaired.
Board Certifications:
Ophthalmology
Clinical Areas of Interest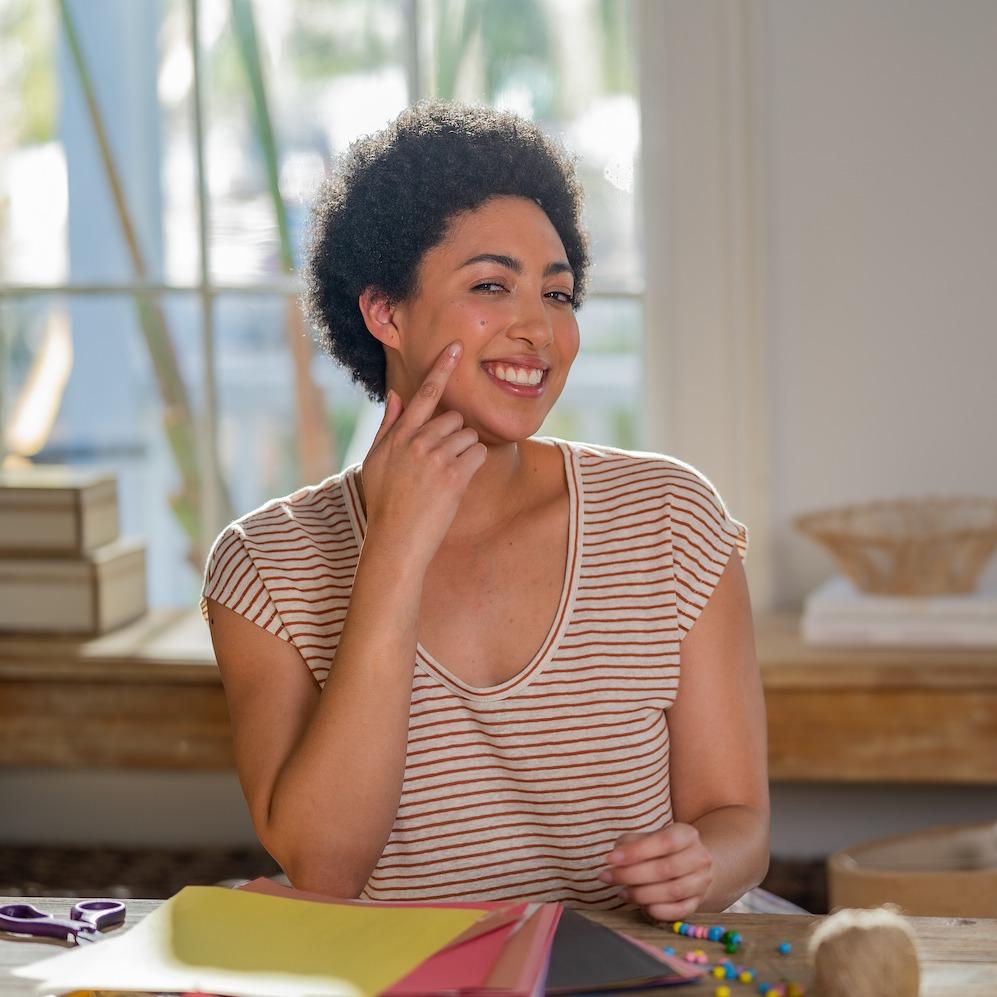 In Our DNA SC
Did you inherit a heart-shaped birthmark or an increased risk for ovarian cancer? Your DNA can affect your health, too. Learn more by joining MUSC's community health research project.