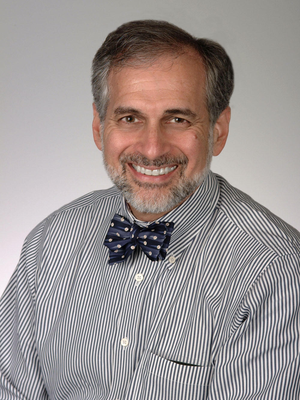 Richard M. Silver, MD
843-876-0615
Existing Patients - Schedule Now
Richard M. Silver, MD
Physician in Charleston, SC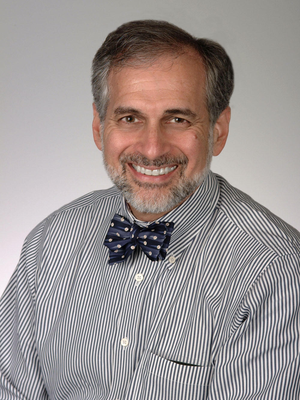 Specialties:
Rheumatology & Immunology
NPI #1275641219
Richard Michael Silver, MD
Dr. Rick Silver is a professor of medicine and pediatrics and has served as director of the Division of Rheumatology and Immunology since 1995. In 2007, he was named distinguished university professor, the highest academic rank bestowed at MUSC. The division has seen remarkable growth in all facets, including extramural research funding, clinical services, and fellowship training during his tenure as division director. Under his direction, the Division of Rheumatology has been consistently ranked among the top 20 programs by U.S. News and World Report.Dr. Silver's research interests center on scleroderma and, in particular, scleroderma lung disease, now a major cause of death among patients with scleroderma. He and his colleagues were the first to utilize bronchoalveolar lavage (BAL) to characterize scleroderma lung disease. He played an instrumental role in the design and development of the Scleroderma Lung Study I and II. Dr. Silver helped to initiate and develop MUSC's pulmonary hypertension center and sarcoidosis center. Dr. Silver serves as associate director of a multidisciplinary clinical research center (MCRC) for the study of rheumatic diseases in African-Americans funded by NIAMS. Dr. Silver's clinical interests include scleroderma and scleroderma-related conditions, as well as childhood rheumatic diseases. MUSC Health is one of the world's leaders in clinical care and investigation of systemic sclerosis (scleroderma) and scleroderma-like conditions, e.g. eosinophilic fasciitis and the eosinophilia-myalgia syndrome. MUSC Health also serves as the state of South Carolina's only referral center for childhood rheumatic diseases. Dr. Silver has led the efforts to coordinate care for children in South Carolina with rheumatic diseases for the past 32 years,FALSE, and he continues to provide clinical care and conduct clinical research with Dr. Tasha Ruth, whose primary appointment is in the Department of Pediatrics.
Board Certifications:
Internal Medicine,
Rheumatology
Education
Fellowship at University of California San Diego School of Medicine
Residency at NORTHWICK PARK HOSPITAL
Residency at University of North Carolina Hospitals
Internship at University of North Carolina Hospitals
Medical School at Vanderbilt University School of Medicine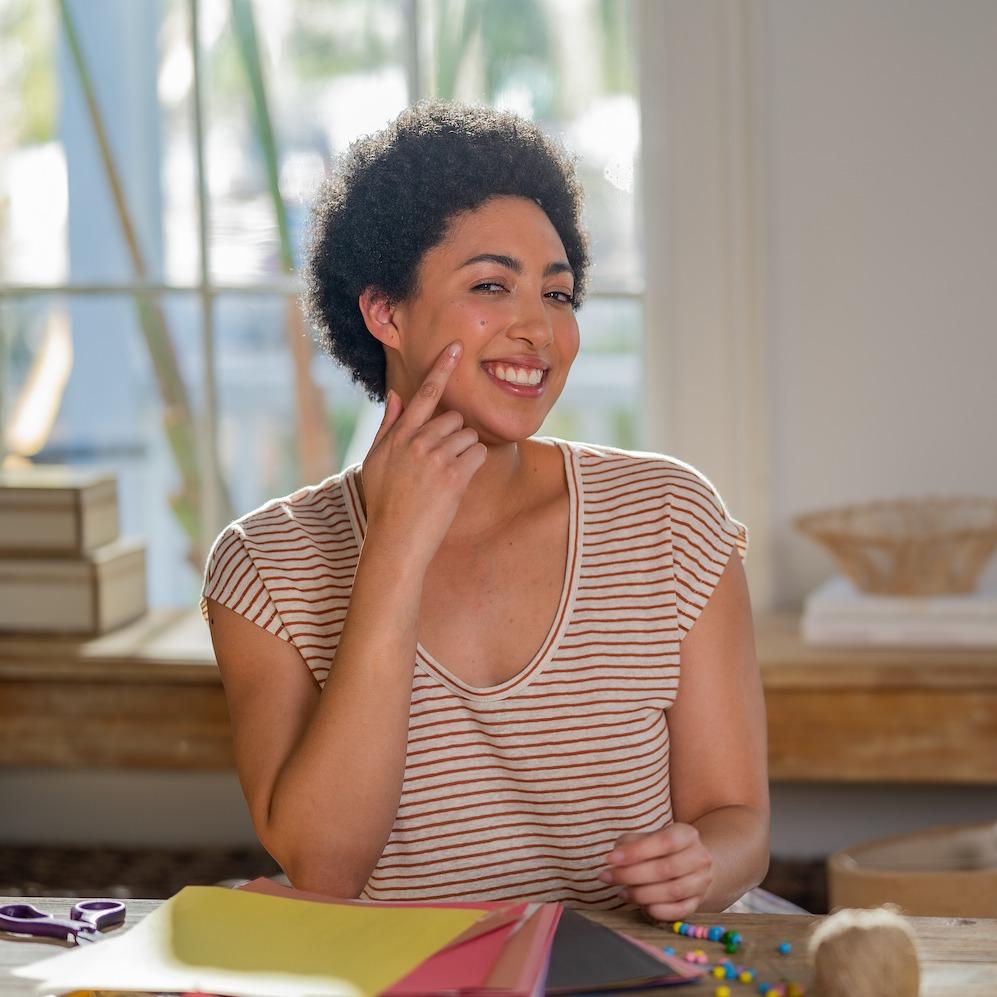 In Our DNA SC
Did you inherit a heart-shaped birthmark or an increased risk for ovarian cancer? Your DNA can affect your health, too. Learn more by joining MUSC's community health research project.