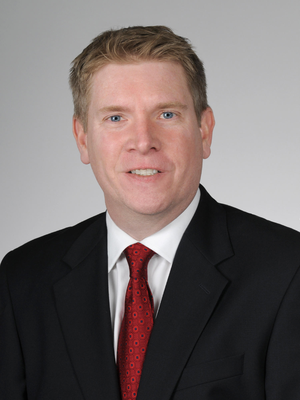 Martin Steed, DDS
843-876-7645
Existing Patients - Schedule Now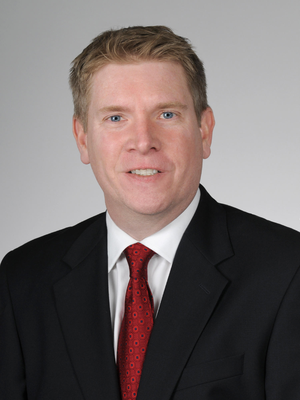 Martin Steed, DDS
Dentist in Charleston, SC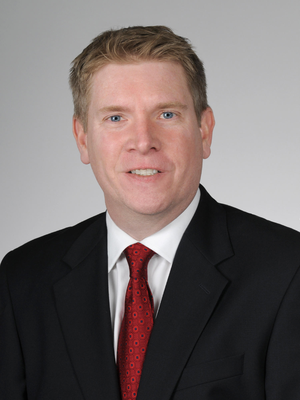 Specialties:
Cancer - Head & Neck Tumors, Oral & Maxillofacial Surgery
NPI #1821015686
Martin B Steed, DDS
Martin B. Steed, DDS, FACS, grew up in Binghamton, New York. He graduated from St. John Fisher College cum laude. He then attended the University of Buffalo School of Dental Medicine, graduating in 1997. After completing an oral medicine residency at the University of North Carolina at Chapel Hill from 1997 to 1999, his training in oral and maxillofacial surgery was carried out at the Emory University School of Medicine in Atlanta, Georgia.Dr. Steed began his professional career at the Emory University School of Medicine in 2004 and he was a full time faculty member there until 2013. He was the Emory oral and maxillofacial surgery residency program director from 2007 to 2013 and chief of the oral and maxillofacial surgery service at Emory University Midtown Hospital. In 2013 he moved to his present position as professor and the James B. Edward's Endowed Chair of the Department of Oral and Maxillofacial Surgery at the Medical University of South Carolina within the James B. Edwards College of Dental Medicine.Dr. Steed is a consultant for the Committee on Dental Accreditation and a board examiner for the American Board of Oral and Maxillofacial Surgery (ABOMS). He was recently named as co-chair for the medicine and anesthesia section of ABOMS. Dr. Steed's clinical and research interests include micros-surgical repair of peripheral trigeminal nerve injuries (such as the lingual, inferior alveolar, and infraorbital), virtual surgical planning/simulation, orthognathic and maxillofacial trauma surgery outcome measurements, and surgical curriculum development and assessment.Dr. Steed has an active clinical practice, seeing patients three days per week and operating two days per week. In addition to these clinical responsibilities, he directs the Department of Oral and Maxillofacial Surgery, is extensively involved in the training of the residents within that program, and continues his research in maxillofacial trauma. Dr. Steed has guest edited three textbooks and authored over 14 book chapters and 21 publications related to oral and maxillofacial surgery.
Clinical Areas of Interest
Distraction osteogenesis
Facial reconstruction
Fracture
Jaw surgery
Oral pathology
Peripheral trigeminal nerve injury and microsurgical repair
Salivary gland disorders
TMJ reconstruction
Education
Residency at Emory University
Internship at Emory University
Residency at University of North Carolina School of Dentistry
Medical School at University of Buffalo School of Dental Medicine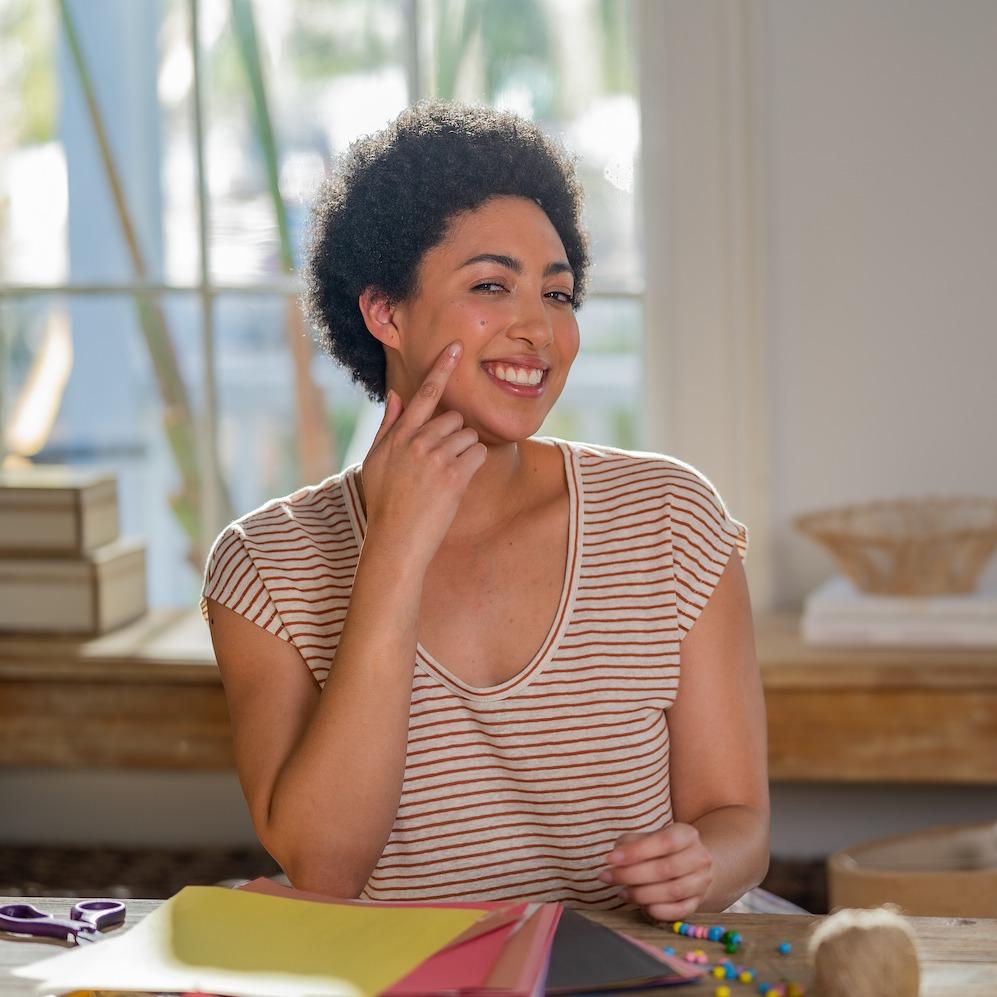 In Our DNA SC
Did you inherit a heart-shaped birthmark or an increased risk for ovarian cancer? Your DNA can affect your health, too. Learn more by joining MUSC's community health research project.