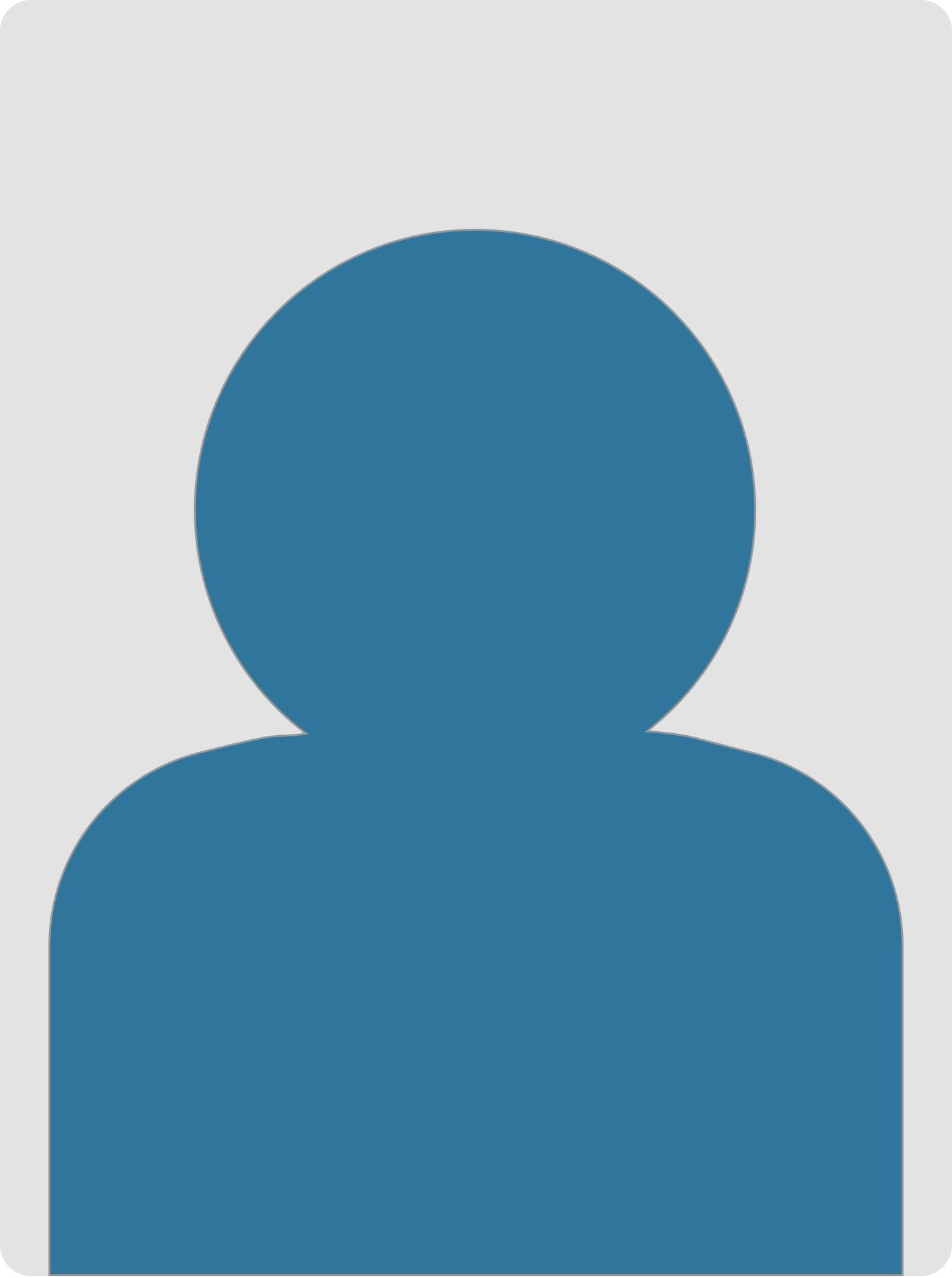 Kevin Atchison, CRNA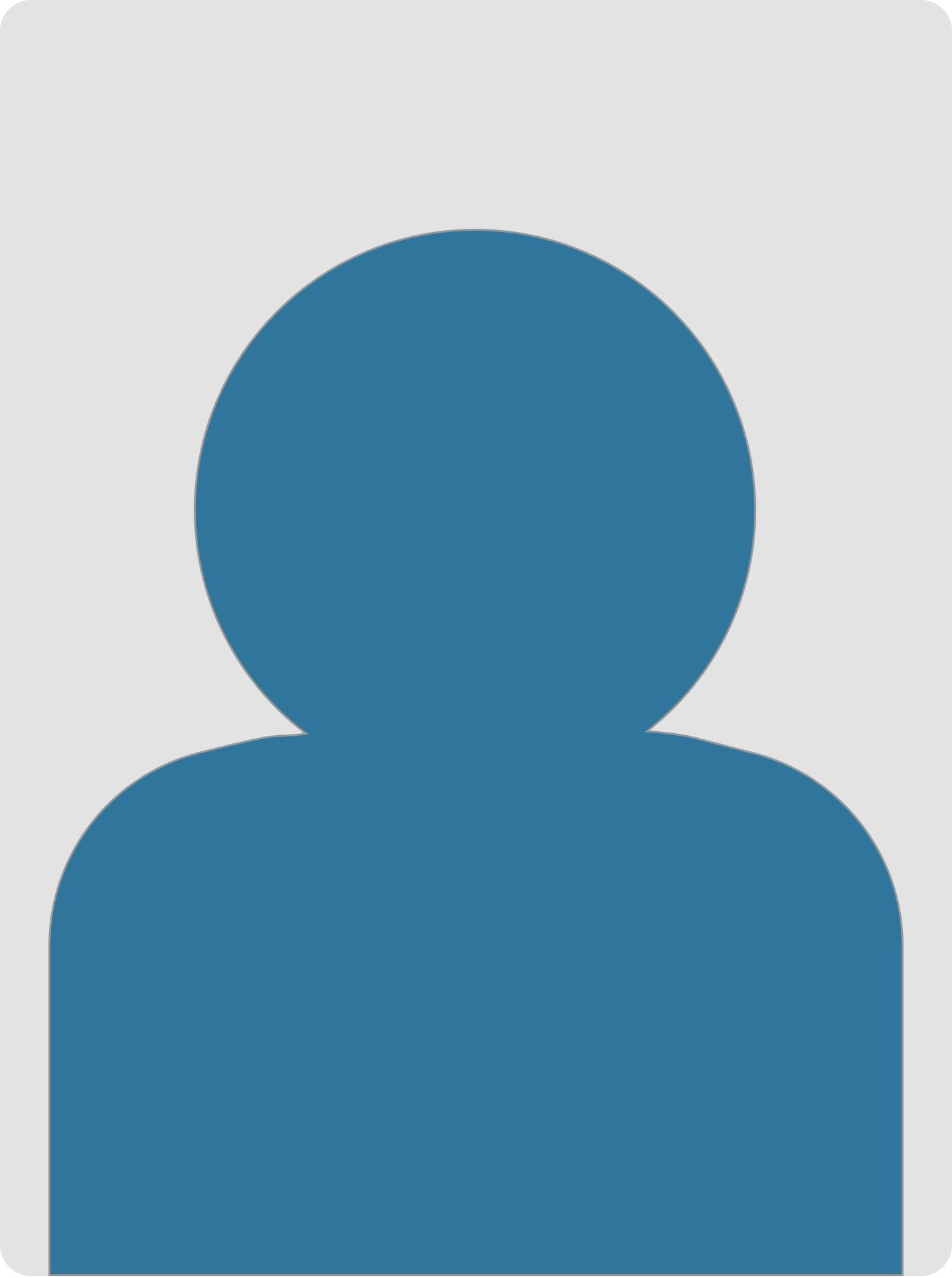 Kevin Atchison, CRNA
Certified Registered Nurse Anesthetist in Charleston, SC
Specialties:
Anesthesia & Perioperative Medicine
NPI #1104283407
Kevin James Atchison, CRNA
Mr. Atchison is from the St. Louis area, where he completed his nursing degree and worked as an ICU nurse at Barnes-Jewish Hospital. After completing his anesthesia training, he has worked at MUSC as an anesthesia provider since January 2016. He started as a CRNA in the Main OR for 4 years and transferred to ambulatory surgery, where he primarily works at the West Ashley Medical Pavilion. He specializes in anesthesia for orthopedic surgery as well as upper/lower GI endoscopy procedures. He uses a multimodal anesthetic approach in minimizing patients' postoperative pain and nausea to optimize patient outcomes. He lives with his wife and 2 daughters and enjoys all sports and the outdoors.
Board Certifications:
Nurse Anesthesiology