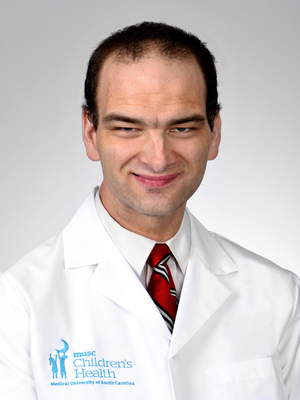 John Melville, MS, MD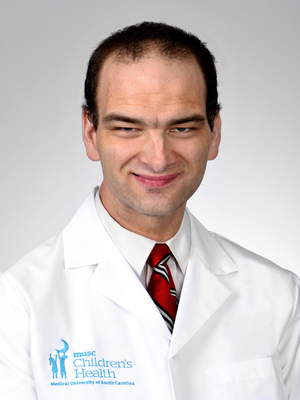 John Melville, MS, MD
Physician in Charleston, SC
Specialties:
Pediatrics General
NPI #1497838239
John Donald Melville, MS, MD
Dr. John Melville is a child abuse pediatrician. His passion is ensuring that the very best information is available to parents, courts, and other authorities making difficult decisions about keeping children safe. Dr. Melville attended medical school at the University of California, San Diego, and completed a combined internal medicine and pediatrics residency in Akron, Ohio. After residency, Dr. Melville achieved his first &"dream job&" as a rural physician 30 miles north of the Arctic Circle in the Alaskan bush. When family concerns made continued rural life untenable, Dr. Melville moved to San Antonio, Texas for a fellowship in child abuse pediatrics.Children and their families are served best when physicians and law enforcement have accurate information about a potentially abused child's medical condition. Dr. Melville developed PhotoDoc &- a computer program that allows child abuse pediatricians to organize, analyze, and present forensic information. PhotoDoc helps physicians to find and use all the information known about a child abuse allegation, regardless of its source or format.Children and their families are also best served when physicians have ready access to the latest and best information about the science of child abuse assessment. As co-chair of the research committee of the Ray Helfer Society, Dr. Melville designed the Online Bibliography of Child Abuse Pediatrics, or OBCAP. OBCAP organizes and indexes current literature related to treating abused children. OBCAP is a closed database, so parents cannot access it directly. Dr. Melville's ambition for OBCAP is that the very best and latest information about abusive injuries will become quickly available to child abuse pediatricians everywhere.When a child may have been abused, information is critical. Missing abuse can leave children vulnerable to further abuse, injury, or even death. Mistakenly finding abuse disrupts a family and harms children by offering them unnecessary and restrictive &"protection." In the clinic, Dr. Melville takes the time to listen to everyone, document carefully, and think clearly. As a researcher, Dr. Melville develops new technologies to get the best information into the hands of decision makers to ensure the safety of children everywhere.
Board Certifications:
Child Abuse Pediatrics,
Pediatrics,
Internal Medicine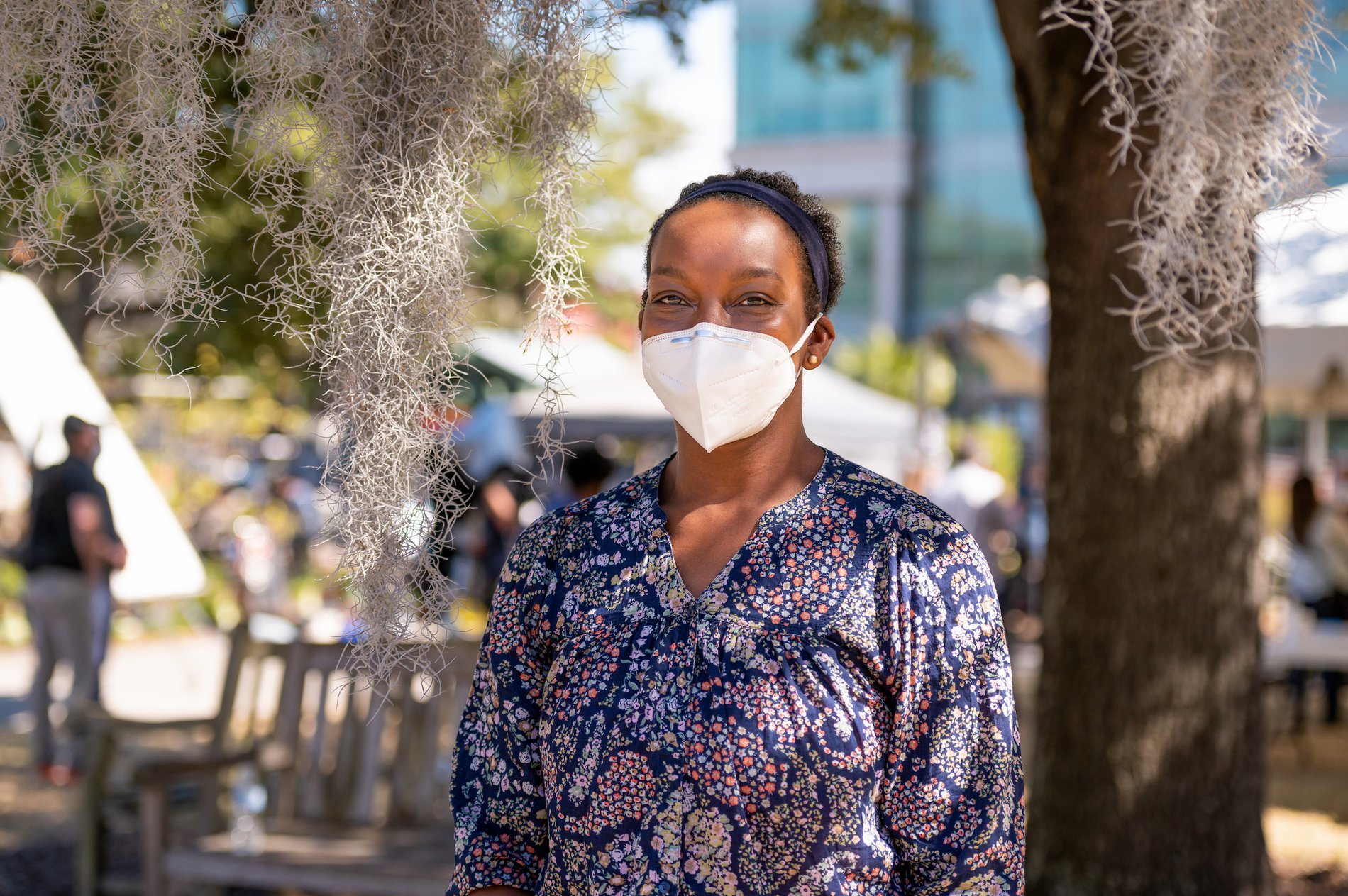 Get Vaccinated Today
Have you gotten your vaccine yet? COVID-19 vaccines are safe and effective at preventing severe infection. Find a vaccination clinic near you.