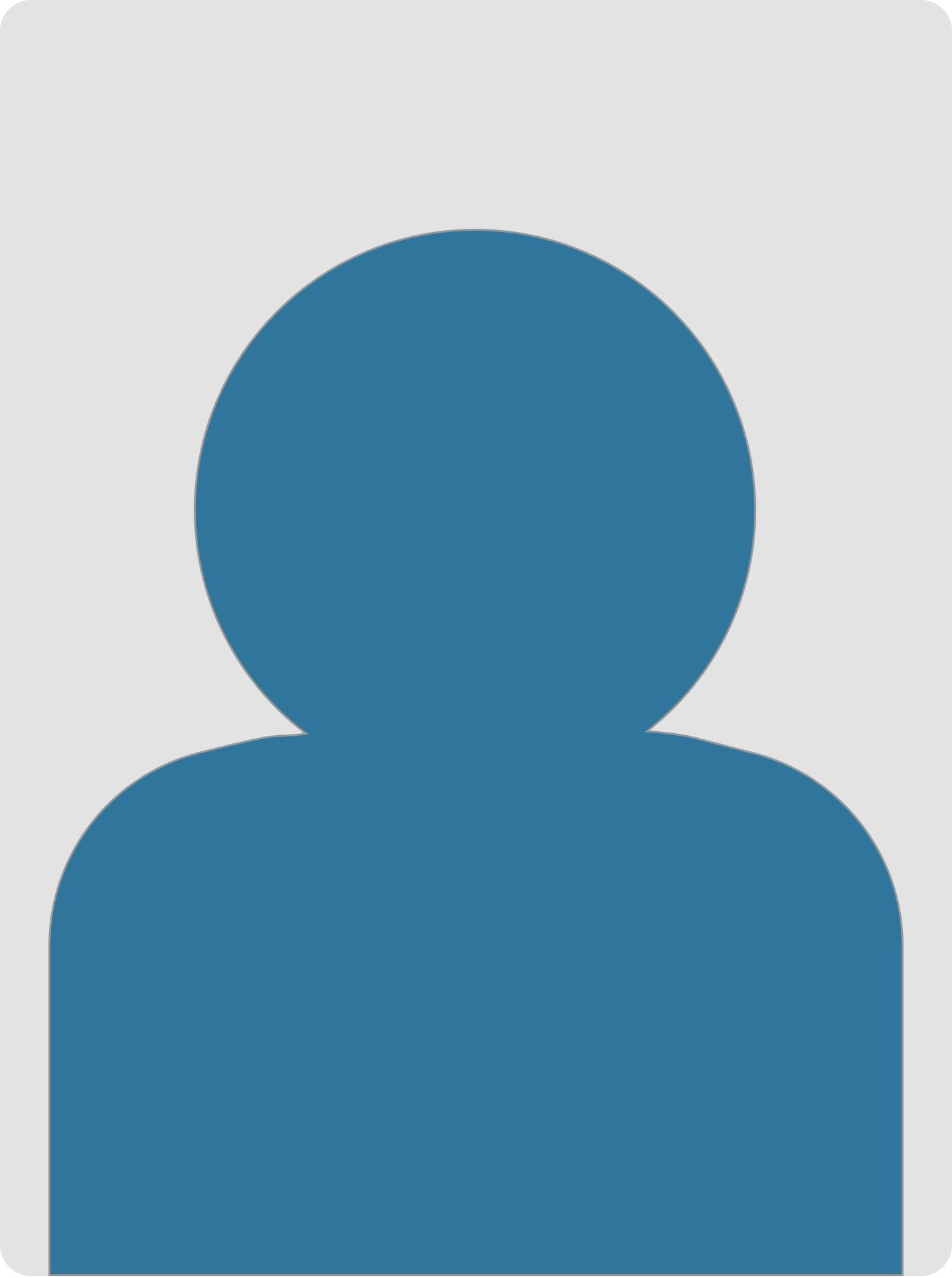 Dale Gertz, MD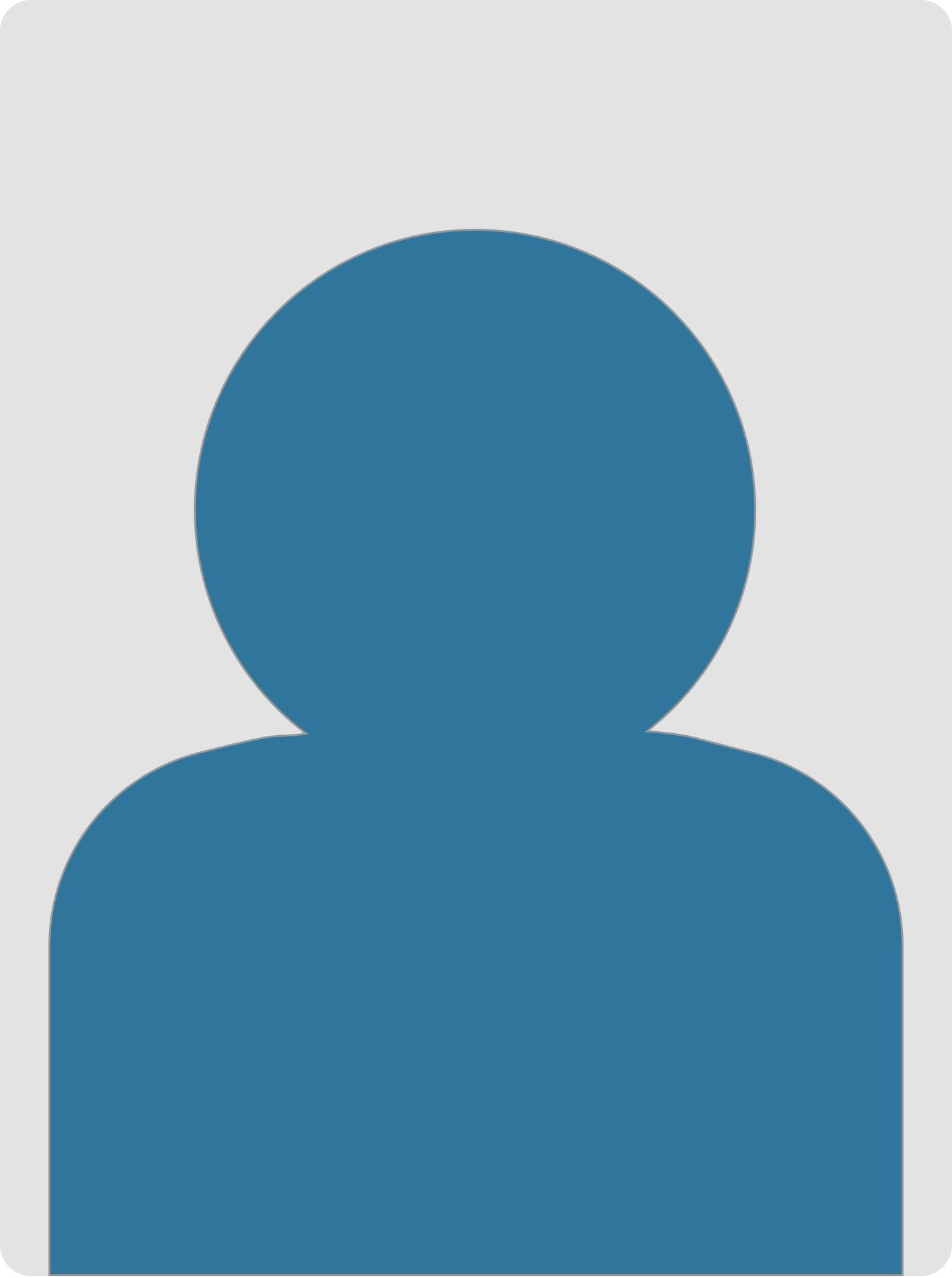 Dale Gertz, MD
Physician in Charleston, SC
Specialties:
Pediatric Developmental - Behavioral Pediatrics
NPI #1437249133
Dale Sussman Gertz, MD
Dale Sussman Gertz, MD practiced developmental-behavioral pediatrics for over 20 years in North Carolina. In July 2022, she joined the MUSC pediatric team to continue assessing and treating children with behavior challenges, learning problems, attention deficits, social interaction difficulties and other developmental concerns. After graduating from Medical College of Georgia, she completed her pediatric residency and first year of fellowship at University of Minnesota Hospital and Clinics. She finished the last two years of behavioral-developmental pediatric fellowship at UNC Center for Development and Learning. She works closely with parents of children to develop positive parenting skills, improve sleep hygiene and limit exposure to excessive use of screens. Using assessment tools, Dr. Gertz is able to diagnose young children with developmental issues early so that they can benefit from starting important therapies. Managing mental health problems like ADHD, anxiety and depression disorders with medication and advocating for students with learning disabilities to have IEP services from their county school system helps many children be successful and thrive. Dr. Gertz is passionate about the mind-body connection and its impact on health. She understands the importance of listening to parents and their children and spending as much time as needed with patients and their families to explain the diagnosis and treatment plan.
Board Certifications:
Developmental-Behavioral Pediatrics