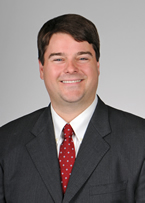 Aaron Lesher, MD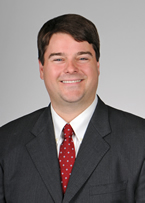 Aaron Lesher, MD
Physician in Charleston, SC
Specialties:
Pediatric Surgery, Burn Surgery - Pediatric
NPI #1710077896
Aaron Payne Lesher, MD
Medical Director, Pediatric Burn Center
Dr. Aaron Lesher maintains a comprehensive practice in pediatric surgery, treating neonatal, pediatric, and adolescent surgical conditions, including ECMO, anorectal anomalies, thoracic surgery, pectus excavatum, esophageal atresia, and many other congenital and acquired anomalies. Dr. Lesher specializes further in pediatric burn surgery and leads the Children's Hospital Burn Team as the Pediatric Burn Medical Director. Working in concert with the adult burn program, Dr. Lesher and colleagues have created a Comprehensive Burn Center, bringing the full breadth of care to burned children, including innovative regenerative medicine, minimally invasive burn wound debridement, and reconstruction. He runs the burn clinic and performs a wide variety of burn wound care procedures. Dr. Lesher leads an expert burn team, comprised of nursing, physical therapy, occupational therapy, child life, critical care, anesthesiology, emergency medicine, and many others aimed to improve the lives of burn-injured children. Dr. Lesher also leads the Adolescent Bariatric Surgery Program at MUSC. Focusing on the unique needs of this vulnerable teenage population, Dr. Lesher performs advanced minimally-invasive surgery for obese teens and works with a specialized team of adolescent psychologists, obesity medicine doctors, dietitians, and gastroenterologists who provide the full breadth of expertise needed to deliver optimal care for this population. MUSC is one of the only adolescent bariatric programs in the Southeast accredited by the American Society for Metabolic and Bariatric Surgery. Dr. Lesher's research interests are focused on improving access to care for children in SC through telemedicine. He is one of the only pediatric surgeons in the country who has been awarded a K23 from the National Institutes of Health to advance the use of smartphones in the outpatient care of pediatric burns. He has written more than 50 papers and book chapters and has mentored many students and residents throughout his career. When not at the hospital, Dr. Lesher can be found spending time with his wife, two children, a dog, cat, and two rabbits. He is an avid musician and also enjoys gardening, playing golf and tennis, and holds leadership roles in numerous community organizations.
Board Certifications:
Pediatric Surgery,
Surgery
Clinical Areas of Interest
Bariatric surgery
Burns - Pediatric
Pediatric obesity
Robotic and minimally invasive surgery
Thoracoscopy
Weight loss
Hernia surgery
Education
Fellowship at University of Tennessee Health Sciences Center- LeBonheur
Internship at Medical University of South Carolina Medical Center
Duke University School of Medicine Medical School
Medical University of South Carolina Medical School
Residency at Medical University of South Carolina Medical Center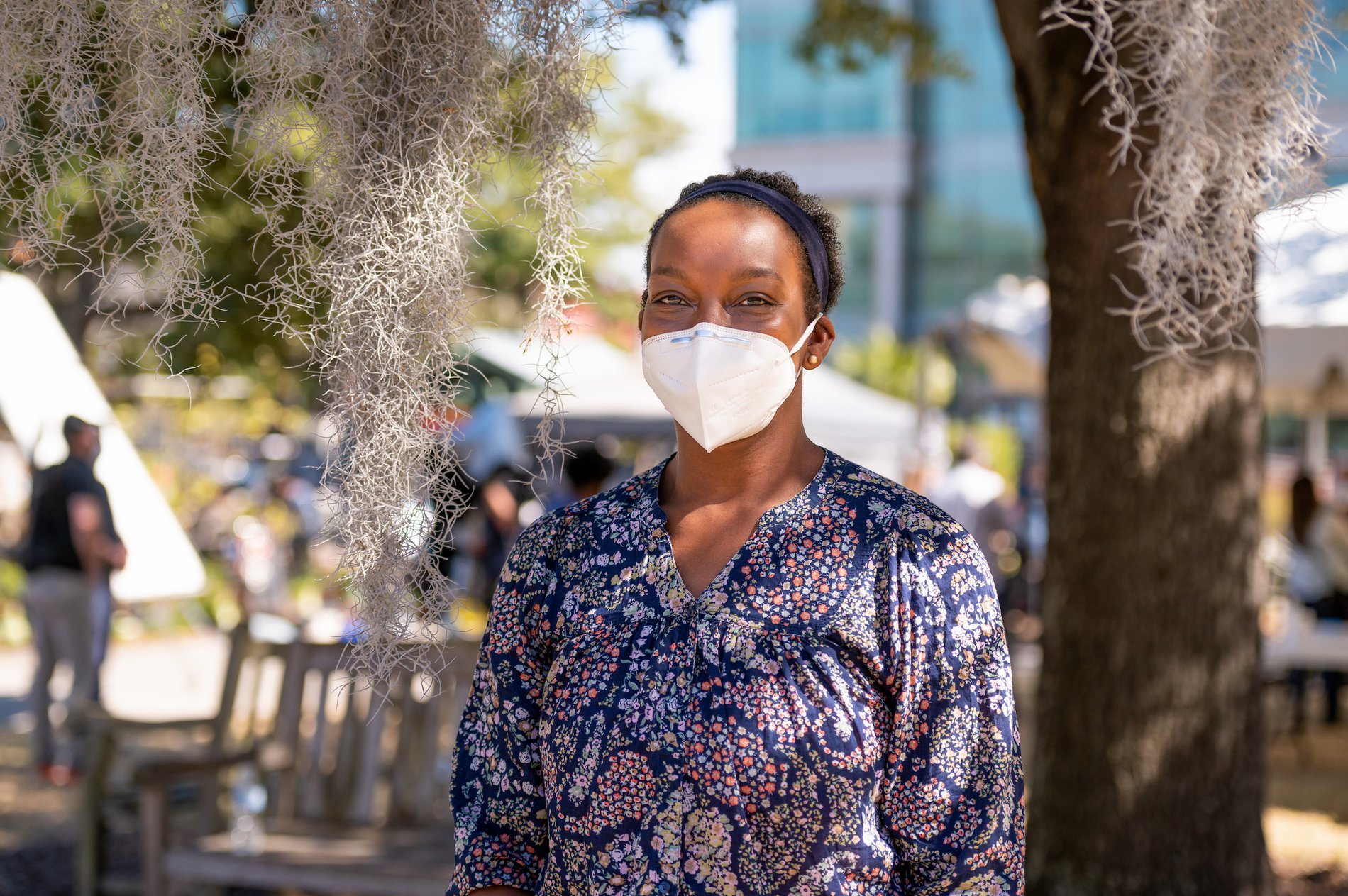 Get Vaccinated Today
Have you gotten your vaccine yet? COVID-19 vaccines are safe and effective at preventing severe infection. Find a vaccination clinic near you.