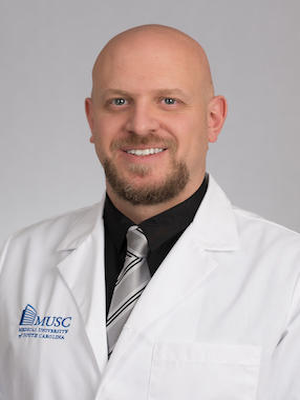 Rami Batarseh, MD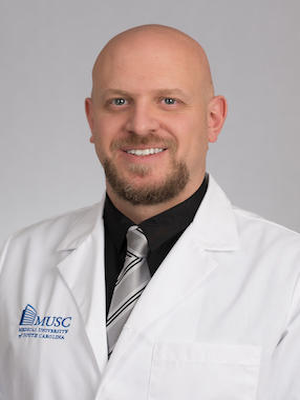 Rami Batarseh, MD
Physician in Camden, SC
Specialties:
Pulmonary & Critical Care Medicine
NPI #1194177568
Rami Yousef Saleem Batarseh, MD
Rami Y. Batarseh, M.D. specializes in pulmonary and critical care medicine. In 2010, He received his medical degree from the University of Jordan School of Medicine in Amman, Jordan. He practiced as a primary care and emergency room physician until he moved to the US in 2016. He completed his residency in internal medicine at the Texas Tech University Health and Science Center at the Permian Basin in Odessa, Texas. He then completed his fellowship in pulmonary and critical care medicine at The Joan C. Edwards School of Medicine at Marshall University in Huntington, West Virginia.
Dr. Bartarseh is board certified in internal medicine. He provides both inpatient and outpatient care. At his outpatient clinic, he treats various pulmonary diseases from asthma, COPD, interstitial lung diseases, and lung malignancy. He provides procedural services such as bronchoscopy with biopsy, EBUS, thoracentesis, chest tubes, and other interventions for diagnosis and management. MUSC Health Pulmonary Camden is located at 1218 Roberts Street, Camden, SC 29020.
Dr. Batarseh enjoys traveling, driving on long-distance road trips, and spending time with his family and friends.
Board Certifications:
Internal Medicine