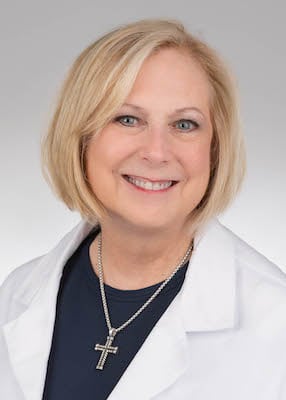 Donna Roberts, MD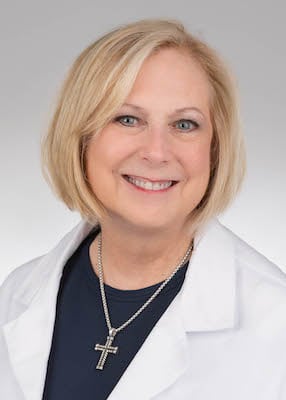 Donna Roberts, MD
Physician in Bluffton, SC
Specialties:
Primary Care
NPI #1255348710
Donna Jones Roberts, MD
Beginning college at sixteen, Dr. Donna J. Roberts obtained a B.S. in Pharmacy from the University of Georgia at an early age. A Savannah native, she then practiced as a registered pharmacist in her hometown. Desiring a more intimate involvement in patient care, she attended the Medical College of Georgia and received her M.D. degree in 1991. She completed her residency in the Department of Family Medicine at the University of Alabama, Birmingham, and received board certification from the American Board of Family Medicine. Dr. Roberts' career in Family Medicine has allowed her to serve as the primary care physician for thousands of patients at Northside and Piedmont Atlanta hospitals, where she practiced for over twenty years. She relocated her practice to coastal South Carolina in 2019 to be closer to her immediate family.
While practicing in Bluffton, S.C., she has fulfilled a need for patients in an area lacking primary care physicians. She has expanded her practice in Bluffton to include the treatment of geriatric patients who make up a large part of the community demographic. Dr. Roberts believes the practice of medicine should incorporate individual needs and preferences in making decisions for patient treatment. She provides patients with objective clinical data to assist them with their choices for medical care and always tries to be available to meet patient needs with compassion and empathy. She loves meeting and getting to know patients from all walks of life. Understanding patients and having an excellent knowledge of medicine have been the key to her successful career.
Board Certifications:
Family Medicine